Current Me2 Club Volunteers
Here you will find important documents and useful information that is relevant to your role as a volunteer with Me2 Club and additional opportunities for development.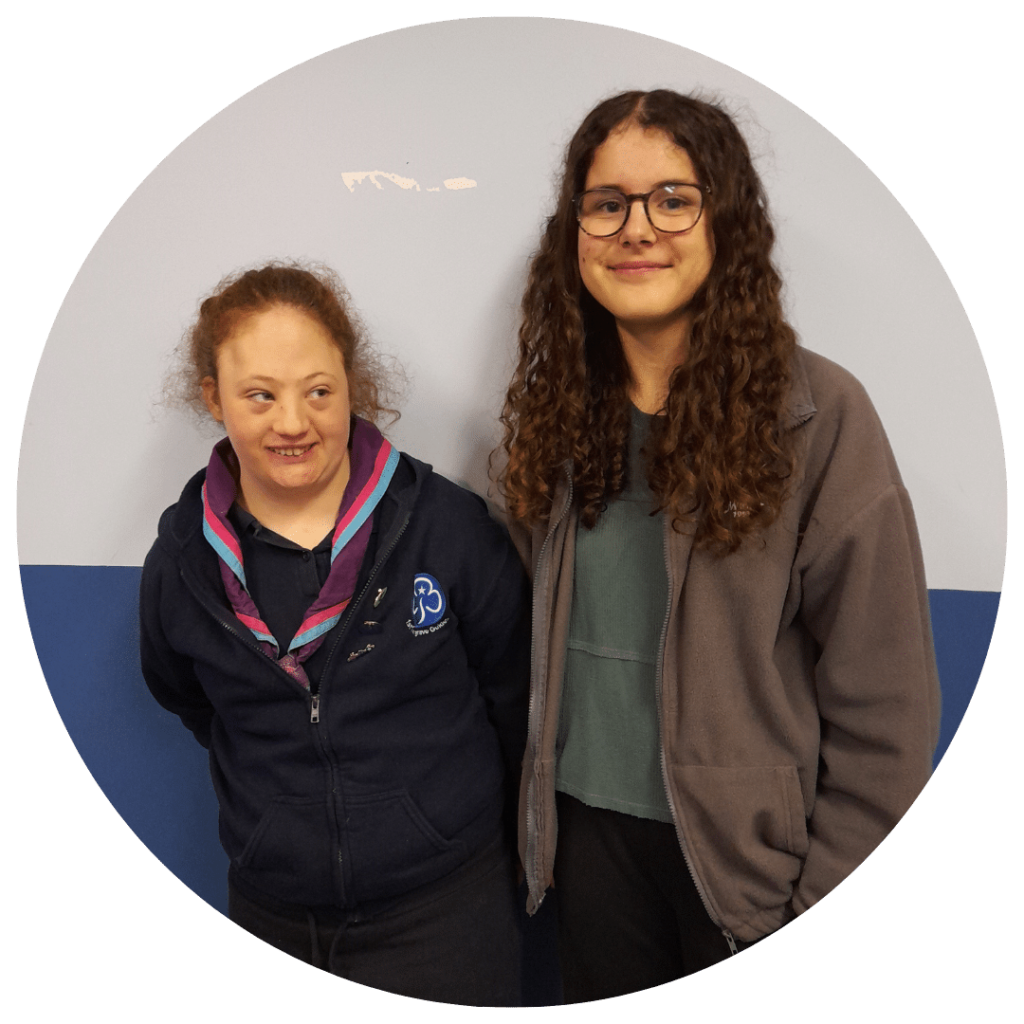 1 to 1 Volunteer's Handbook
Our volunteer handbook has information on your role as a volunteer, useful resources and Me2 Club policies and procedures that you need to be aware of whilst supporting a child at an activity. We regularly update our handbook so if you trained with us over a year ago we recommend you download the latest copy.
Further Volunteering Opportunities
We have a number of additional opportunities for our existing volunteers to get involved with including becoming a Volunteer Ambassador and using your volunteering hours towards the V inspired Awards. Please click on the links below for further details.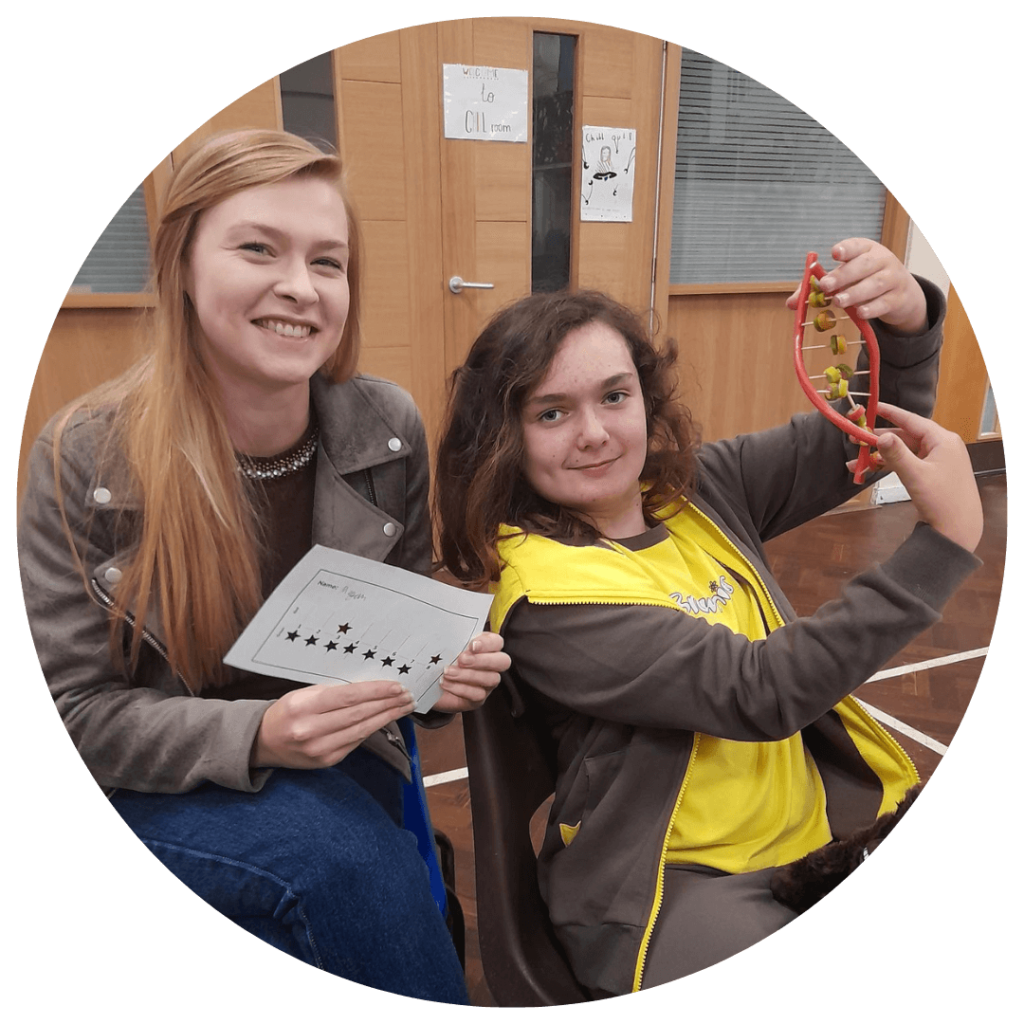 Incident/accident Form
If whilst volunteering with us you or the child you support are involved in an incident or accident please complete this form and contact your Activities and Volunteers Coordinator or Me2 Club staff contact as soon as possible. If you are unsure whether you need to fill out the form please speak to your AVC.
Complaints Form
If we ever get it wrong, we want to know about it so that we can learn from it and do better in the future. If you have a complaint or a concerns to raise about how we have acted, or how we have treated you, our complaints procedure lets you know what you can expect from us and how we will work to resolve your complaint. All complaints will be treated seriously. We make sure all complaints are investigated fairly and in a prompt and courteous manner. We will make sure all complaints are, wherever possible, resolved
Sign up to our newsletter