Hear From Our Families
Me2 Club supports over 100 local families every year and each one has a unique story to tell about the impact our support has had. Below you can read some of the children's experiences and find out how having a volunteer has helped them engage in their chosen activity. Every child we help is individual and we are proud of the wide range of support our volunteers put in place to make sure they are able to thrive, develop new skills, confidence and independence.
Ellie, aged 15
Ellie has attended activities with Me2 Club since 2016 and currently attends Guides.
Ellie finds concentrating very hard and understanding instructions. Having a Me2 club volunteer means that she can access a mainstream activity. This gives her some time with someone other than family members which makes her feel more independent and grown up.
Since attending an activity Ellie has increased her confidence and she has had lots of fun.
Ellie has taken part in every teenage meetup and online activity that she was available for. Her Mum needs to participate with her online but she enjoys seeing her friends and the activities. She loves the meetups as she's very social and likes being out and about and helps with life skills, getting a train or a bus and ordering food etc.
Megan, aged 8
My daughter Megan has been with Me2 Club for 3-4 years. Megan has ASD and Epilepsy and has always found it hard to attend mainstream activities, due to not fully understanding social boundaries.
Megan initially started with her helper at swimming lessons. This improved Megan's confidence greatly so much that the instructor asked for Megan to start attending on her own.
Megan's helper then started to support her at Brownies. Megan finds it hard to pick up social ques and understand that not everything is centred around her.
Megan's Me2 Club volunteer allows her to become part of the social group and make friends, but also supports her when things are hard.
During Covid, Brownies has been online. Megan has been attending as many of Me2 Club's online sessions as possible especially enjoying the Disco's and dancing with her sister to Thriller. I love that they have also supported Megan's sister Evie including her in everything Megan does.
The craft bags they have provided for the families has given hours of fun, and peace and quiet for mum.
Me2 Club has been a huge support for the last few years, and we owe a lot of fun to them. To anyone thinking about joining Me2 Club, DO IT! It makes so much difference.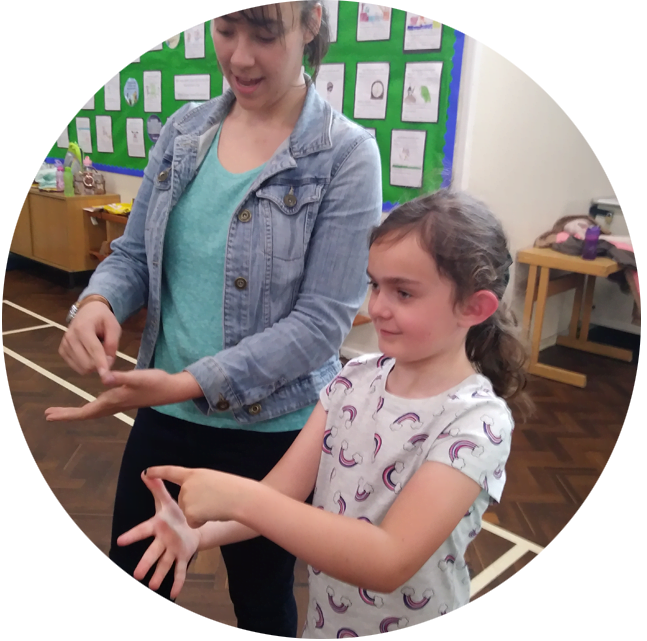 Alfie, aged 8
Alfie joined Scouts, through Beavers, at 6 years old in September 2018. He was supported by Bea from Me2 Club since November 2018, when she went to university in September 2020 she was replaced by Milly. Alfie has autism and is in that part of the spectrum where he wants big inputs and sensations so likes lots of noise and lights.
Without the help of Me2 Club it would be very difficult for Alfie to take part in Beavers, and he has been able to do every activity including canoeing on the Thames, Snowtubing and cooking. Without Bea and Milly from Me2 Club he wouldn't get to do so. Being part of Beavers has given Alfie such confidence and he is now a lodge leader too. They have both supported him whilst Beavers is online through Zoom and Alfie is always happy that they're with him.
He has also taken part in some of the online activities and particularly enjoyed the Halloween disco and the Bingo sessions. The activity pack he was given for half term was also brilliant, and he is now enjoying making things more which we didn't realise he would.
We would say to anyone thinking of joining Me2 Club that it will be something you'll do and then become an enthusiastic advocate for and something you'll be proud you did for the rest of your life. In addition the various skills you will learn will prove invaluable. To parents/guardians thinking if Me2 Club can help you and your child; just think what they can do now and what you want them to be able to do and it is no contest!
Register your child!
If you are interested in registering your child for support from Me2 Club please click here to find our more.
Children supported by Me2 Club really benefit from having the support of one of our volunteers and are given the chance to build their confidence and independence while making new friends.
To help us reach more families and get more children included in activities click here to find out about ways you can champion Me2 Club.
Sign up to our newsletter