Activity Clubs
Me2 Club volunteers can support at many different activity clubs including swimming, sports, uniform groups, gymnastics, drama etc.
We currently offer support at mainstream activity clubs afterschool, Monday to Friday. We cannot provide volunteers to support at sessions specifically for additional needs, the sessions need to be mainstream and accessible to all. To add your child to the waiting list you need to have an activity arranged or be on the waiting list for a place. If an activity leader needs more information about Me2 Club please get in touch as we can give further details.
Groups linked on this page are not the only options available locally, these are examples of groups our volunteers have previously supported at. Parents/guardians are responsible for assessing whether a group is suitable for their child.
Information about local activity groups is also available through Local Offer Wokingham and Local Offer Reading.
Uniform Groups
Many of the children we support attend uniform groups such as Scouts, Girlguiding, Boys Brigade, Girls Brigade etc. Volunteers can help children to understand the instructions, take part in the group and make friends. These activity groups are usually for ages 5-18 and are run at local venues. To find your closest group please use the organisation websites above and enquire about a place.
Sports groups
Sports clubs are a popular option for children to get active and learn new skills. We support at a variety of clubs such as Football
Badminton, Tennis, gymnastics, Boxing, Martial Arts etc. The local leisure centres such as Loddon Valley, Bulmershe, Woodford Park etc also run children's classes like trampolining and badminton. If your child would like to take part in a sports group we recommend searching online for local groups. We also have details of clubs we have supported at previously so please get in touch if you would like this information.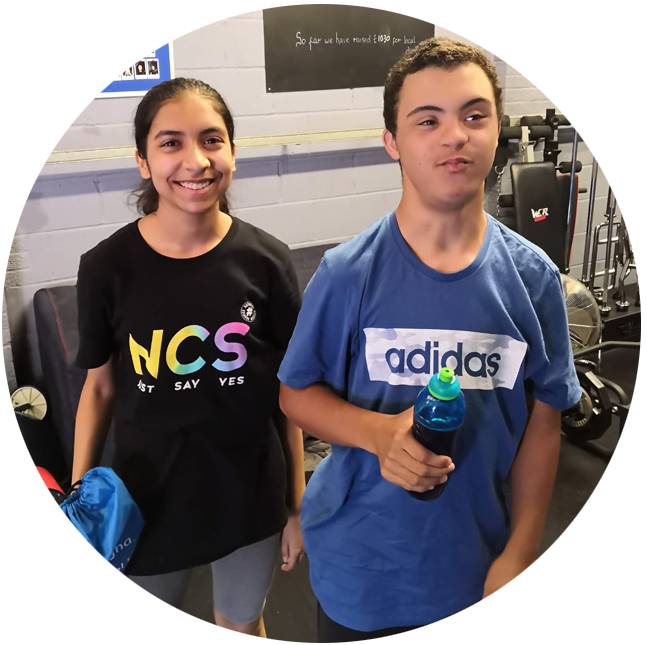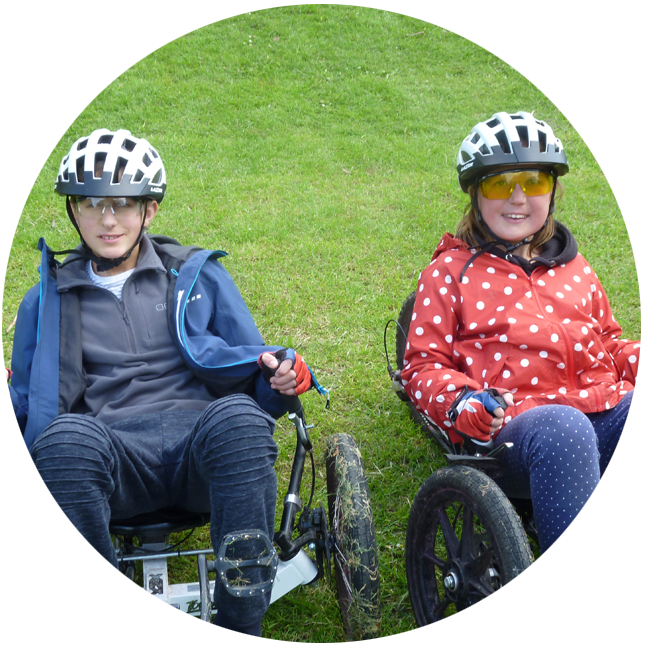 Exercise classes
There are a variety of exercise classes available locally and we have been able to support as some groups such as Zumba, Pilates, Martial Arts, circuit training and yoga depending on the policies for each group. Searching online for the kind of class you are looking for is the best way to find specific groups. If an activity leader needs more information about our volunteers please get in touch and we would be happy to speak with them.
Swimming
We have good links with the local leisure centres Loddon Valley and Bulmershe leisure centre. Please enquire for a lesson directly through the leisure centre. There are other local pools that we have supported at in the past which may also be available e.g. Ducklings to Dolphins. Our volunteers are able to support children in the water to help them learn to swim and focus on the lesson. Please note we can only support at mainstream classes and not at specific sessions for additional needs.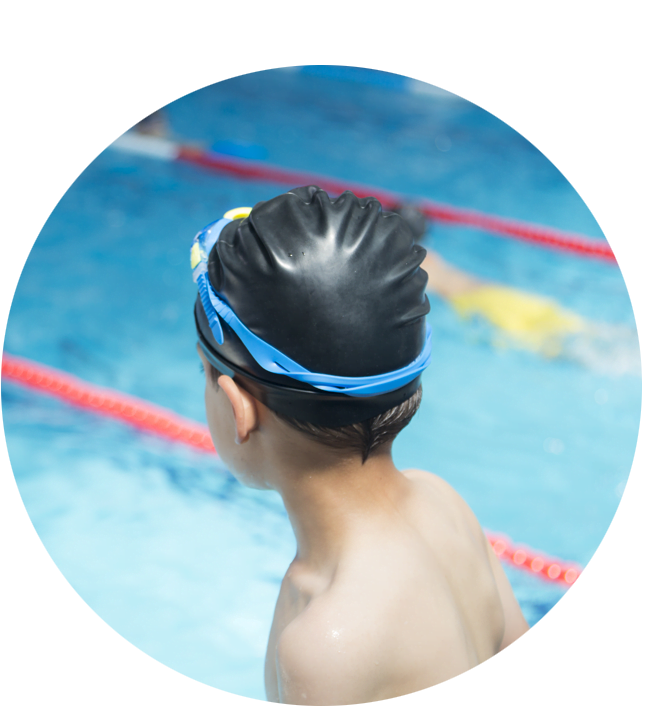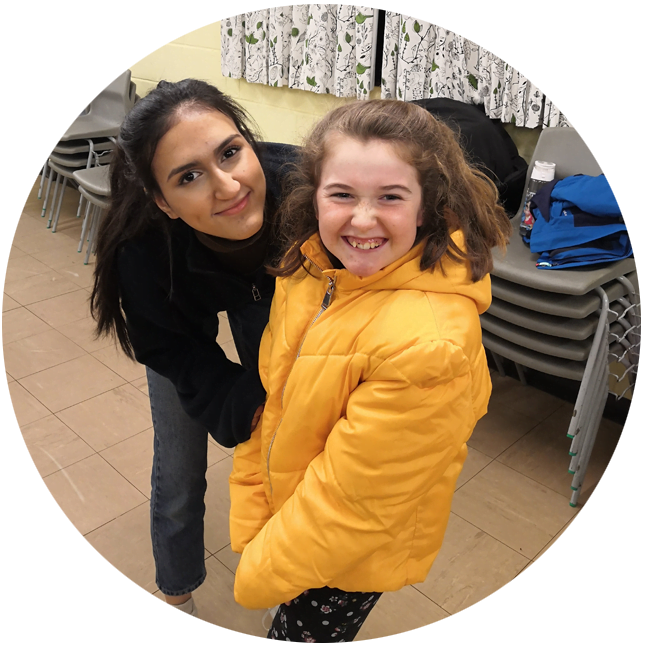 Drama
We have supported at various groups run through local drama group Stageability and other drama classes in the community. There are many drama and singing groups locally we would recommend booking a trial session to see if the group is a good fit for your child. If you need help sourcing a group, please get in touch.

Need more help?
Simply fill in your details below and one of the team will get back to you