Weekends Away
Our Weekends Away have currently been suspended due to COVID-19 restrictions but will resume when possible.
Me2 Club has been running residential Weekend Away trips for children, teenagers and their volunteers since 2010. For a number of these young people, this will be their first time spending a night away from immediate family. Due to the variety of needs of the children it can be difficult for them to spend a night away from their parents meaning often these children cannot attend other residential trips. We consult with children and parents to ensure we put everything in place for a child to feel comfortable coming away with Me2 Club including adapting activities and creating individual support plans.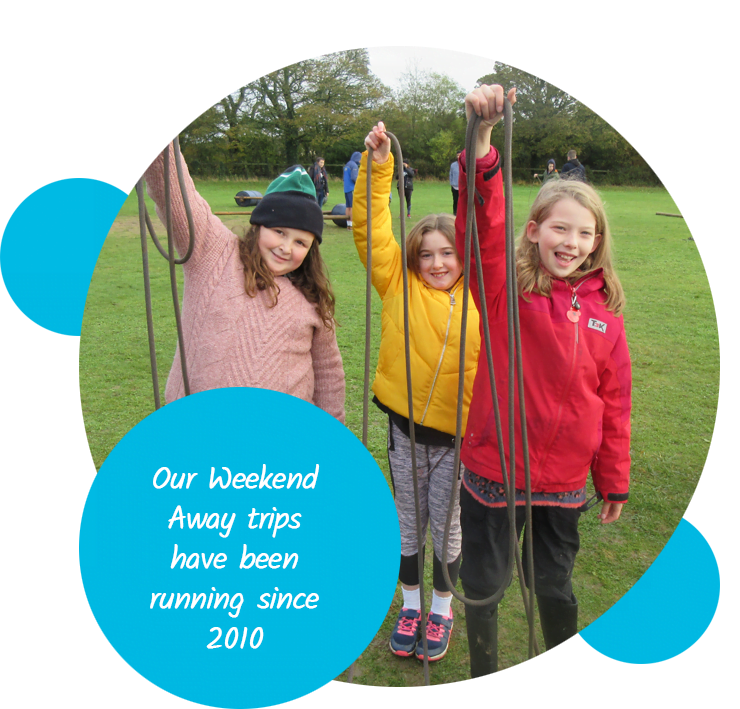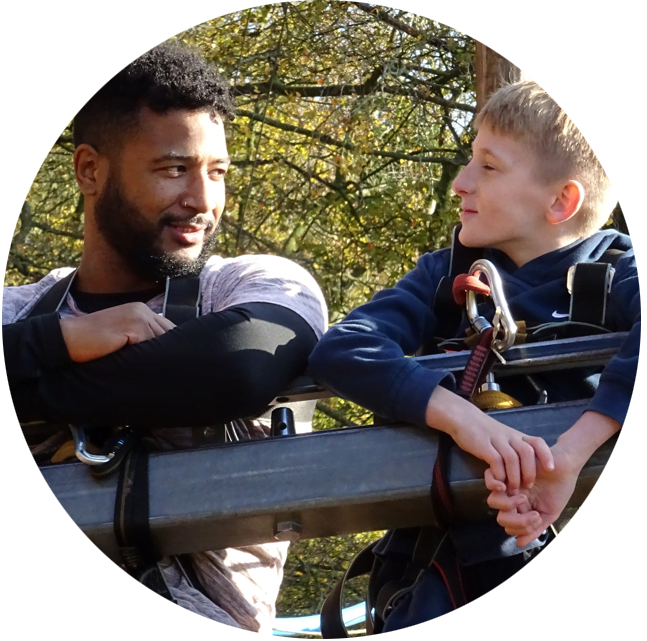 How it works
These weekends help our young people to increase their independence, get to know their volunteers better and give them an opportunity to socialise with their peers. Weekends Away can be a beneficial time for family members too as they provide respite and allow for time to be spent together with siblings, other family members or doing something which might otherwise be difficult to fit in!
We run three trips per year and one of these trips is specifically for our teenagers with a focus on building and developing life skills. The weekends include a wide range of activities such as archery, buggy building, zip wires and rope courses.
Weekends Away are available to young people aged 8 years and older who are supported by Me2 Club. If your child would like to come with us for one of the residential Weekends Away please respond to the invitation that is sent out via email prior to the dates of the trip and check out our events page for upcoming dates.
Sign up to our newsletter