Me2 Club are pleased to welcome Shaun to the team as our new Chief Executive!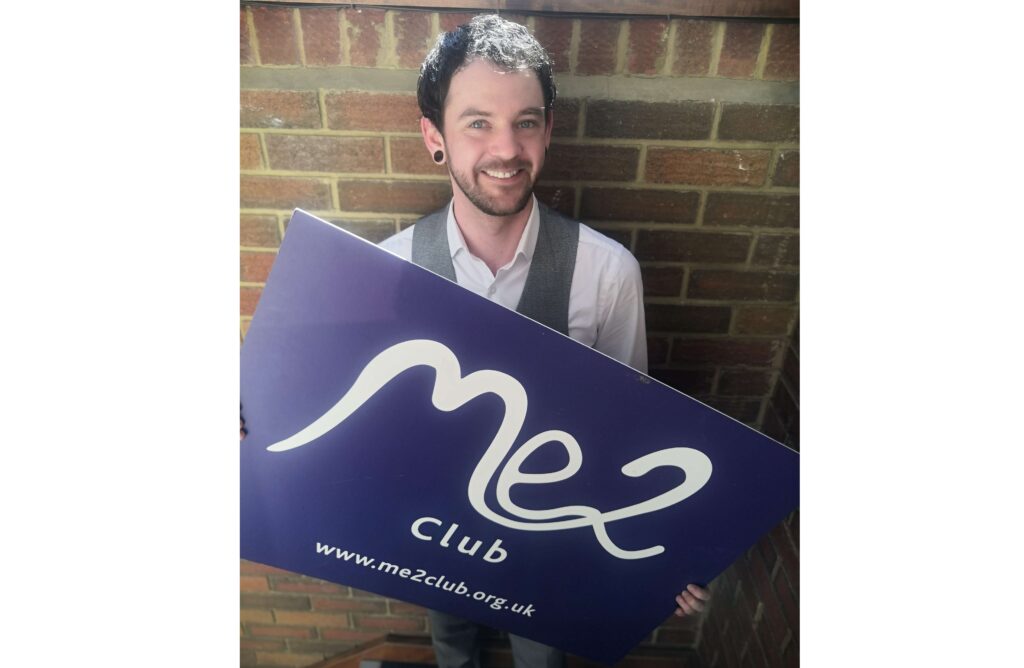 Shaun brings over ten years' experience in front line service delivery and leadership roles across the statutory and voluntary sectors. Prior to joining Me2 Club, Shaun led the development and delivery of specialist safeguarding and support services across the UK for a well-known national charity and held a number of strategic relationships across partner organisations and government. He is also experienced at leading front line teams to deliver high quality services that place the needs of beneficiaries at their centre. He is an experienced safeguarding practitioner and has led organisational safeguarding practice development to ensure that service users are safeguarded, often in complex situations. Shaun is an experienced trainer and presenter, having delivered training to law enforcement, social care and voluntary sector organisations across the UK and internationally.
He is excited to be joining a brilliant and strong team at Me2 Club, using his skills in strategic leadership, building partnerships and service design and innovation to support the team to deliver services that make a difference to the lives of young people across Wokingham and Reading.
Shaun told us: "I'm really excited and proud to be joining the team at Me2 Club. I've already enjoyed spending time and getting to know Jess, Nikki, Vicky and Elfi our brilliant Activity and Volunteer Coordinators as well as Liz, our amazing Fundraising Development Officer. It's been incredible to hear how they've moved our services online and all of the work the team have put in to make sure we are able to continue supporting young people and their families with everything that is going on right now. I'm looking forward to spending the rest of this week with our wonderful trustees and learning more about their vision for Me2 Club, as well as our expansion across Reading!"