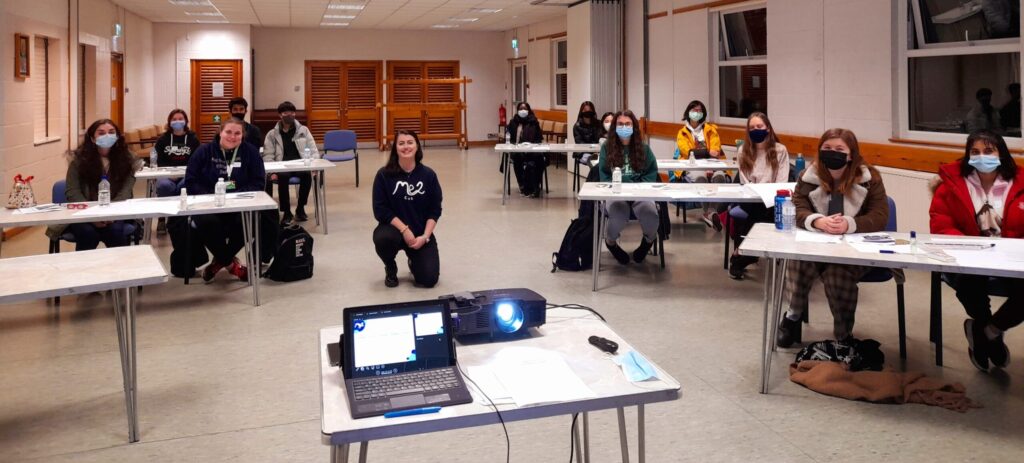 On Saturday 8th January, we ran our first Volunteer Induction Training of 2022, supported by the Alexandra Briess Legacy Fund. We trained 13 new volunteers, a massive thank you to everyone who attended and for committing to make a difference to our children and teenagers. In training we cover several topics including the role of a Me2 Club volunteer, supporting a child with additional needs, inclusion and safeguarding.
100% of participants reported an increase in their knowledge of additional needs
92% felt more confident in being matched with a child
77% rated the training "very good" or "excellent"
If you would like to find out more about volunteering, please click here!