COVID-19 Update
Due to the national lockdown we are suspending our service supporting children in the community. We are running a programme of online sessions and discos until the end of the Easter holidays, which is available to families that we supported prior to the pandemic and those on our waiting list. For upcoming online events click here.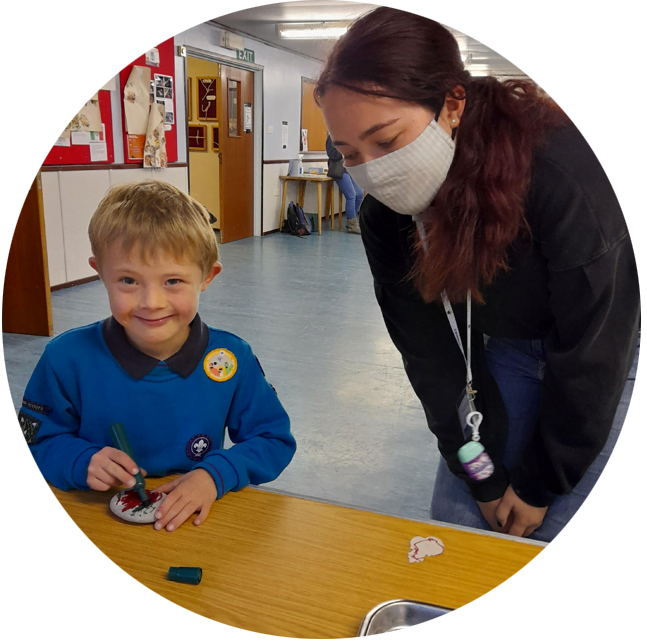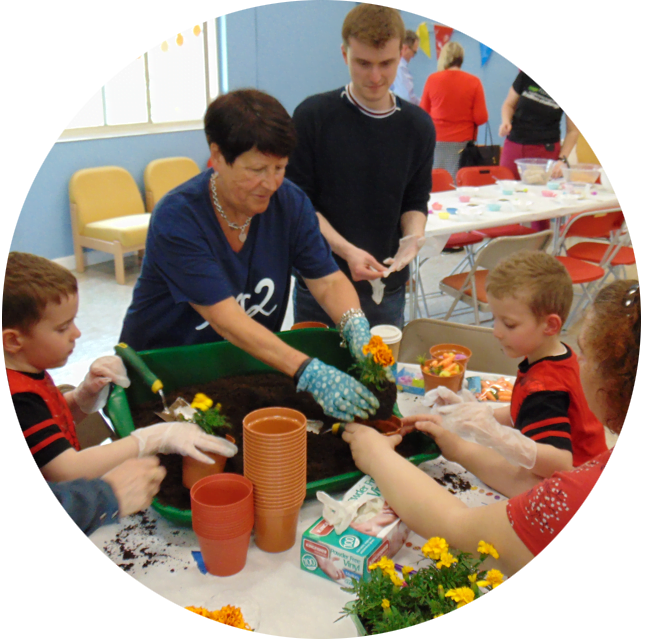 COVID-19 Guidance
Me2 Club has developed guidance for children and volunteers for returning to in-person activities when resume. This guidance is important to ensure children and volunteers are safe when returning to activities.
All activity providers and leaders are responsible for ensuring that their activity is COVID-19 secure and that safety guidelines and guidance specific to their setting are implemented during the session. Families should make themselves familiar with and follow the guidance provided by both Me2 Club and by the activity provider.
Activity Resources
During the COVID-19 outbreak Me2 Club have been running online activity sessions for our children, teenagers and volunteers to help everyone keep in touch. We have adapted these activities, so that any children who aren't able to join us can play at home with their families. Each activity includes a set of simple instructions.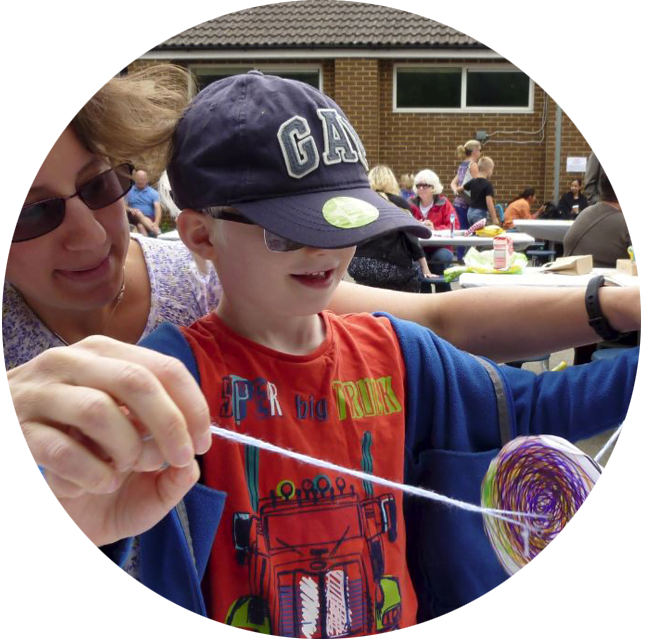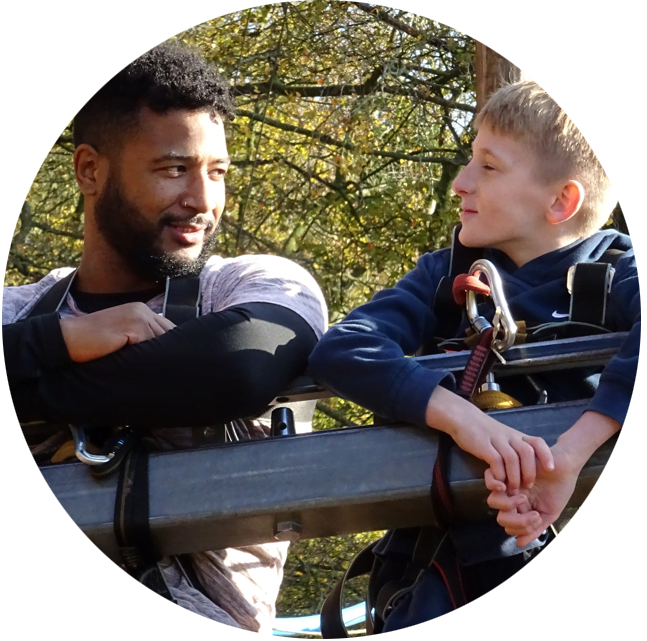 Additional Resources
Here are some COVID- 19 resources Me2 Club have found that you might find useful:
Sign up to our newsletter