Family Support
Who do we support?
Me2 Club support children and teenagers aged from 5 to 19 years old.
The children we support have a range of additional needs including:
ADHD

Anxiety

Autism

Challenging behaviour

Down's syndrome

Global Development Delay

Learning difficulties

Speech & Language issues

As well as a range of other additional needs
We currently support children living in the Wokingham and Reading Boroughs.
We do not require children to have any formal diagnosis to receive our service, if they need a bit of extra support, we can help!
What do we offer?
We offer a child with additional needs a matched volunteer buddy who can support them at a mainstream activity once a week. Families are supported by an Activities and Volunteers Coordinator who get to know each child and match them up with a volunteer who is available and can get to the location of the child's activity. Volunteers and children are also matched on personality, needs, experience and other factors.
Please note we cannot support at activities which are set up specifically for additional needs. Activities must be mainstream activities during the week i.e. Monday – Friday.
Volunteers will meet the parent and child at the activity and cannot provide transport.
Referring your child
How can you get help?
To get help please complete the registration form below.
We are experiencing a higher than usual level of demand for our service and are prioritising children known to Me2 Club. We are still able to accept new referrals for children, however, new requests for help will be added to a waiting list. Due to COVID-19 and our organisational recovery we cannot guarantee a time frame to take forward new referrals. A member of our team will contact you when we are able to offer your child a service.
We will let you know we have received the application and let you know where you are on the waiting list as well as an approximate waiting time.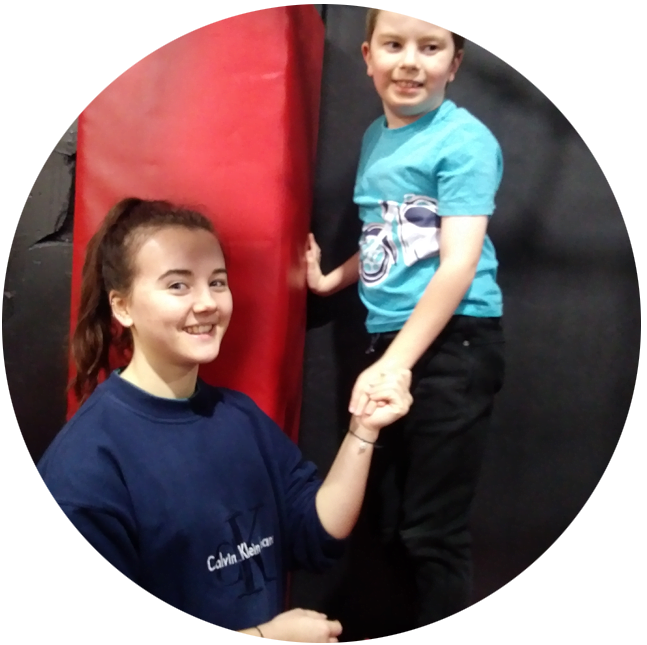 The Matching Process
Our Projects
For children who are attending an activity with one of our volunteers we also provide opportunities for them to get to know each other better through our additional projects.
Teenage Meetup
We run a fortnightly mobile youth group for our teenagers to spend time together with staff and volunteers, build on their life skills and take part in fun activities such as dinner out in restaurants, bowling and art sessions. Click here to find out more.
Days Away
These are a day trip to a variety of locations which are run 3 times a year. The aim of this project is for children and their volunteer to spend the day together, having fun and growing their bond. Click here to read more
Weekends Away
We organise 3 Weekend Away each year to different activity centres and they are on opportunity for the children we support and their volunteer to go on a residential trip, increase their confidence, independence and have lots of fun. Click here for more information
Family Parties
At Christmas, Easter and in the Summer, we organise parties for our families to come together in a safe enviroment. The children and their siblings can do craft activities, see entertainers and have fun together with other Me2 Club families, volunteers and staff.
Sign up to our newsletter